Keen to host an event at one of our venues?
You'll find all you need right here.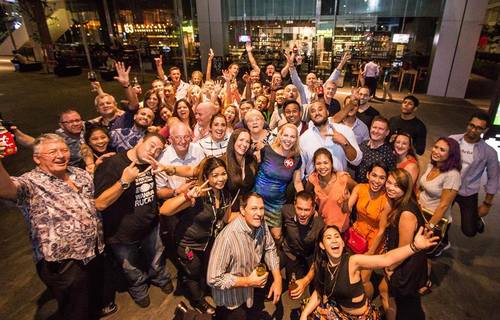 40th Birthday
40th Birthday at The Exchange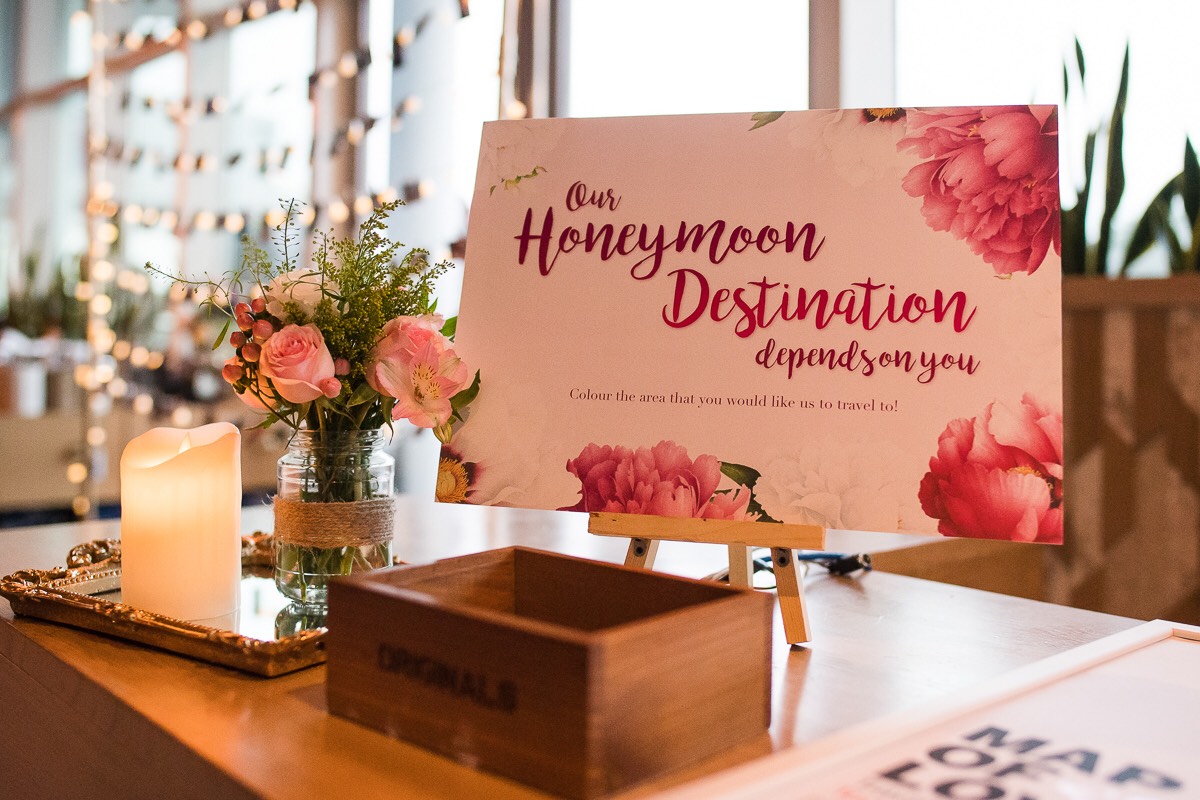 Wedding reception
Wedding reception at Cafe Melba, Mediapolis
Masterchef Asia
Masterchef Asia event at The Exchange.
Molly Malone's
Saint Patricks Day at Molly's!
5th Anniversary The Exchange
5th Anniversary Event at The Exchange
Buzz Bar Reunion
Buzz Bar Reunion Party at BQ Bar
Wedding Cafe Melba
A rustic outdoor wedding at Cafe Melba, Goodman Arts Centre
Cafe Melba Kids birthday
1st Birthday Party at Cafe Melba, Mediapolis
Fiesta Time!
Cinco de Mayo fiesta at Bull and Bear
Cafe Melba at Goodman Arts Centre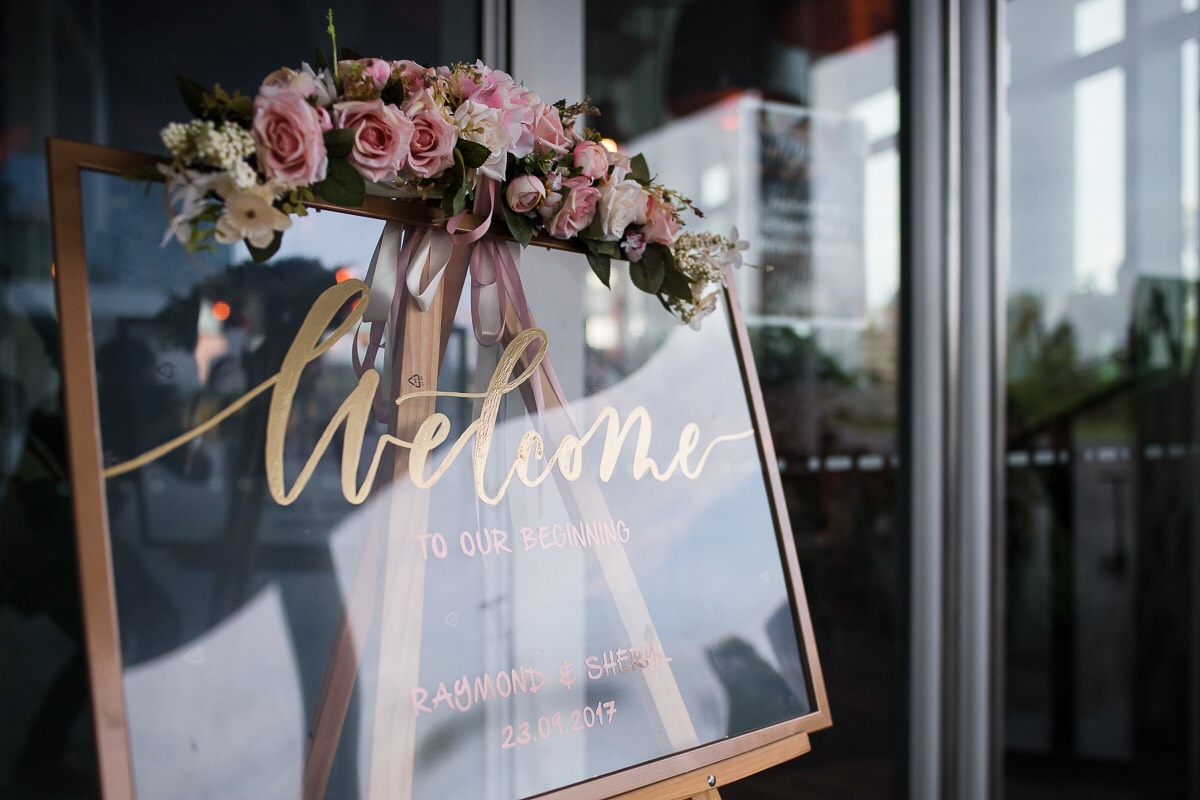 Chinese New Year
Chinese New Year party at Bull and Bear
Saint Patrick's Day
The yearly St. Patrick's Fest at Molly Malone's.
Famfest CMM
FamFest event at Cafe Melba, Mediapolis
CMM Presentation
A presentation luncheon at Cafe Melba at Mediapolis
Wedding at CMM
Wedding reception at Cafe Melba, Mediapolis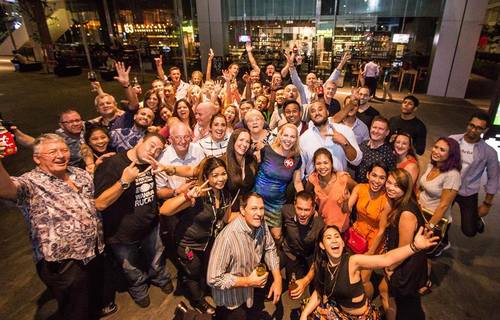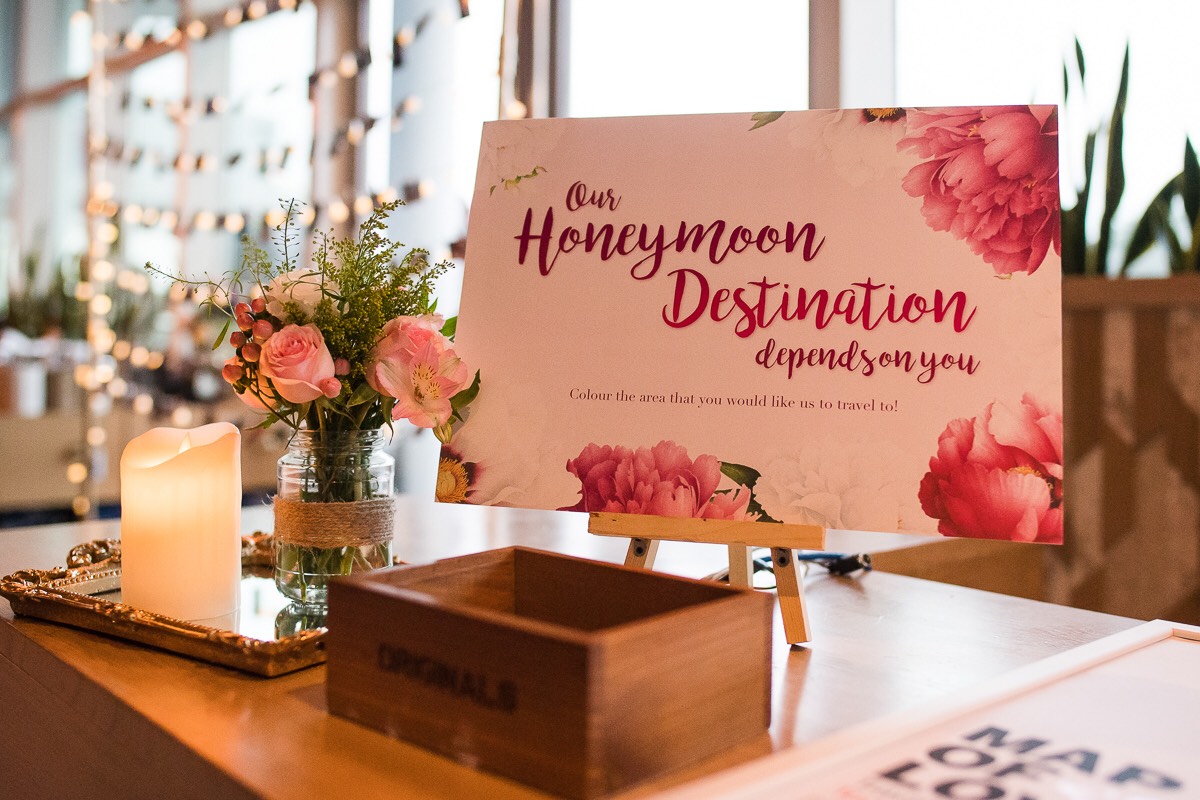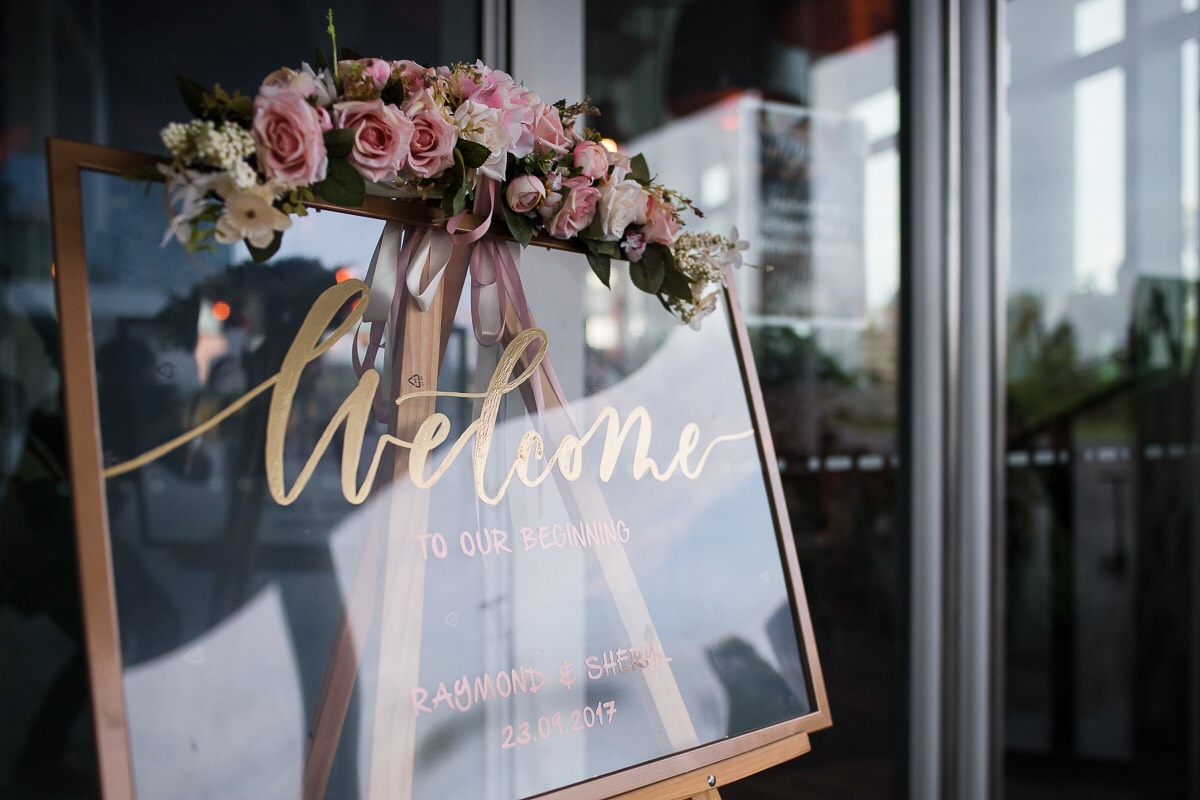 A Venue for every occasion
Whether it be a raucous 40th, a corporate function, product launch or a kids birthday party, we've got you covered. Choose from one of our 6 Singapore venues to plan the ideal event without the stress.
Want an outdoor wedding? Try Cafe Melba. Going away drinks where you want to dance the night away to live music? Try Molly Malone's. Want to make sure you have tables to catch your team live at the World Cup? Bull and Bear is where it's at.
Not sure what venue is right for you? Just fill out the form below with the feel you're going for, and we'll guide you in the right direction.
Our Goodman Arts Centre Cafe Melba is located on the East and is perfect for getting away from the hustle and bustle of the city. With fresh and delicious food, live music on Fridays, and a bouncy castle up daily (weather permitting) to boot, we've got you covered for a relaxing experience.
Expect warm, efficient service, a convivial atmosphere and a friendly welcome that gives one the inescapable sense of having arrived at "a home away from home". Must try: famous golden brown fish and chips washed down with a pint of Guinness while watching the best of live sport or enjoying one of our many live music acts.
With both indoor and outdoor seating, a pool table and a bunch of big-screen televisions to catch all the live sport you can take, we think we've got the infrastructure right for sporting events, farewell parties or anything that requires a fun atmosphere!
Our second Cafe Melba, is located in the West at Mediacorp's 800,000 sq.ft. campus (which also includes a state-of-the-art theatre). Expect a relaxing atmosphere with modern, colourful furnishings to add a pop to your event- whether it be an outdoor wedding, a pre/post event after a performance at the theatre or a kids birthday party!
Centrally located in Asia Square, The Exchange provides a fresh, holistic and fully integrated day to night experience, with service a cut above the rest. Elaborately molded ceilings, Chesterfield sofas, and marble clad surfaces provide elements of old-world character while the stainless-steel framed windows of the kitchen brigade echo the mid-century facades in Soho, New York. Perfect for events with a wow factor.
Event Enquiry
If you've made it this far, hopefully we've done something right. Fill out our form below and our Events team will get back to you shortly!